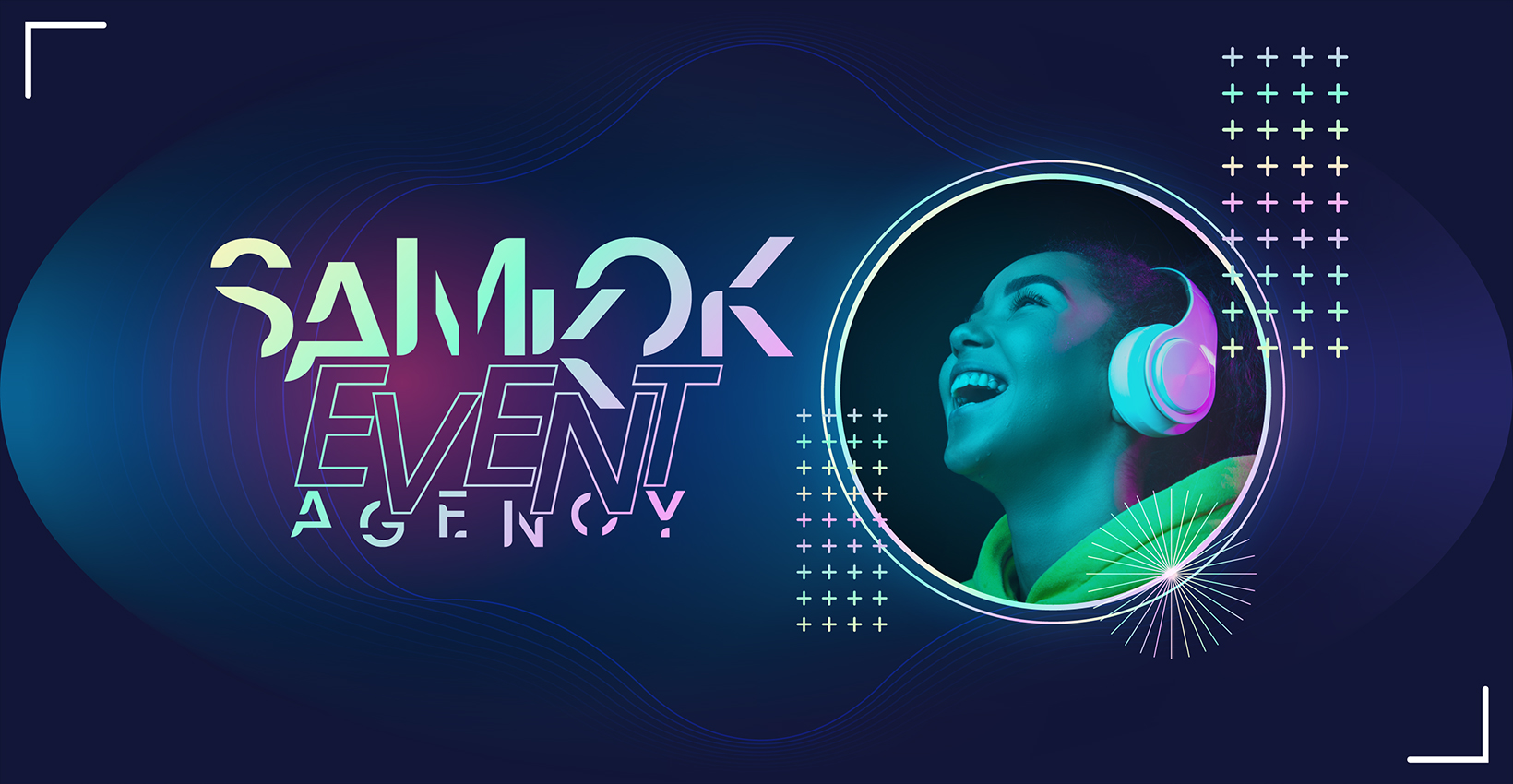 Samkok Event Agency Company Limited
Samkok Event Agency manages total event production from the initial project conceptualization to full implementation and on-site management.

Our professional event organizer in Bangkok Thailand also covers all creative,technical and logistic elements for all events including MICE (Meetings,incentives,conference,exhibition)
Coporate events - press conferences, product launches, corporate meetings and conferences

Marketing programs - road shows, grand opening events
Artist Management and special events - concerts, annual parties, parties, fashion shows, weddings and award presentations.

Online event - Live streaming, seminar, meeting, concert, live product sales and live course.
Professional Event Organizer in Bangkok Thailand covers all MICE,press conferences,product launches,coorporate meetings and conferences,road shows,grand opening ceremonies,special events,concerts,award presentations,parties,fashion shows,weddings,team buildings and annual parties.
Event Organizer
Event Organizer in Bangkok
Event Organizer in Thailand
The Best Event Organizer in Bangkok
The Best Event Organizer in Thailand
Professional Event Organizer in Bangkok
Professional Event Organizer in Thailand
Event Planner
Event Planner in Bangkok
Event Planner in Thailand
PR Planner
PR Planner in Bangkok

PR Planner in Thailand
Public Relation Planner
Public Relation Planner in Bangkok
Public Relation planner in Thailand
Event Agency
Event Agency in Bangkok
Event Agency in Thailand